Why shop Bennett James, why are we unique?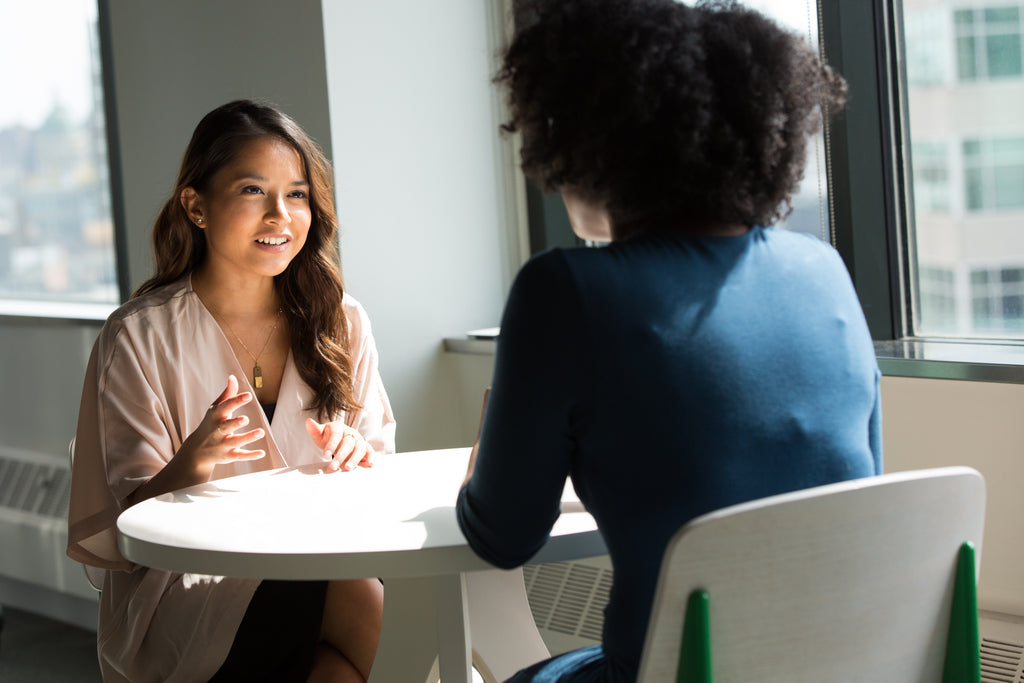 I know, I know like the world needs yet another place to shop for clothes. But, what if you could shop with a mission-based business that is all about empowering women to succeed and accomplish their goals? That is exactly why Bennett James is here. While yes, we will offer amazing product that is easy to mix and match within each of our collections, our main purpose is taking a percentage of each purchase and donating to Dress For Success. Also, volunteering in our communities to provide resources to women to help them crush their goals.
When you shop with Bennett James, you are shopping with a team that is on a mission to help women in whatever stage of life have the confidence and coaching to achieve whatever goal they have.
Are you ready to help simplify your getting dressed each day and support Fashion With A Purpose? I thought so....now go explore our collections and we thank you for contributing to such an important cause.