Mentoring- Why is it important to have a mentor?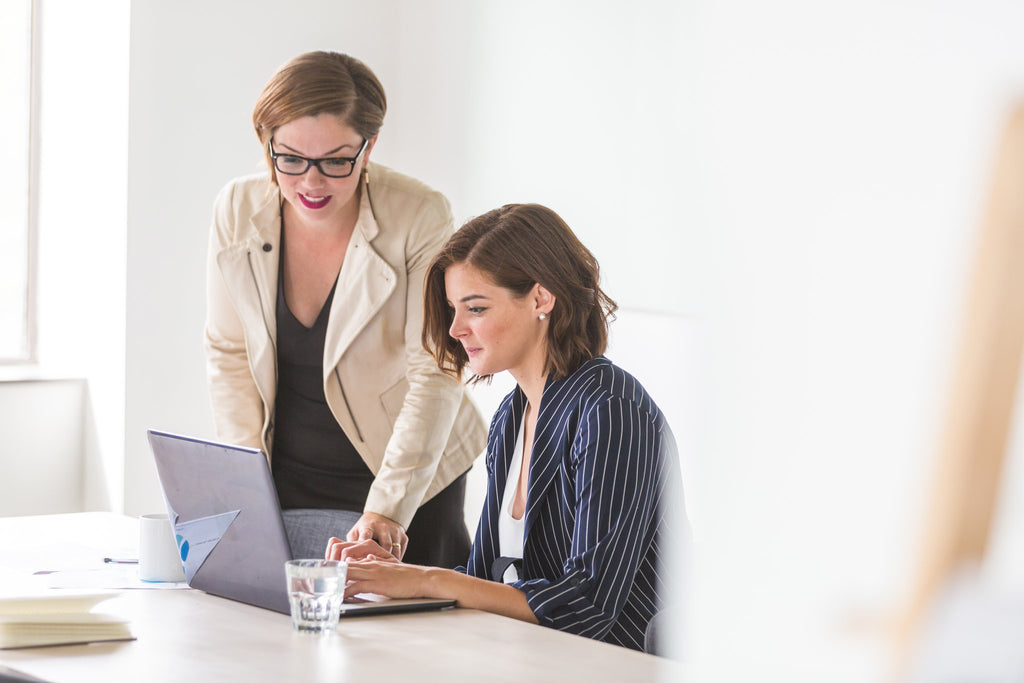 Have you ever had someone in your life that either personally or professionally became your go-to person to seek feedback, advice, support, etc? Well, that is a mentoring relationship. Many people think of it as a formalized corporate process, but quite the contrary. I see it in action all the time, informally, and people don't even realize that is what's happening. I have been blessed along the way with some great mentors that helped me with my career "stuff" which also trickled over into my personal life. I truly believe in what mentoring can help you achieve and I want to share with you some things I have learned along the way.
First- think of a mentor like having an advocate. Someone to help champion your ideas and your progress. They are someone you can go to for bouncing your ideas off of, help you with building relationships and also help you manage expectations. Some even help with networking.
Second- mentoring is a time investment for both people. You have to be committed and all-in. A mentoring partnership is not a one-way street. Both people have to come to the table to be ready to share and connect- both have valuable information to help foster growth and development.
Third- to reap the rewards of this relationship you can't expect great output with minimal input. Mentoring is a worthwhile time investment and can do amazing things. But, no matter how great your mentor is, progress and success must be guided by the desire to change and progress.
This post is just the beginning of more to come on mentoring. I am so passionate about this because I have seen the benefits by having mentors but by also being a mentor myself.