Interview coming up? The top 3 things to remember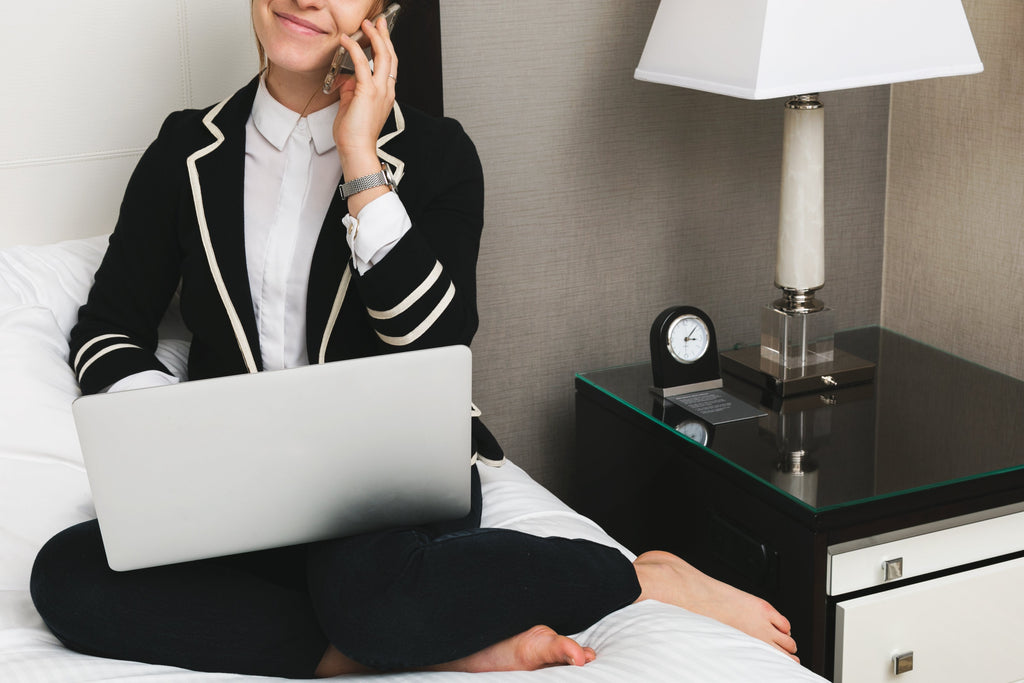 With over 20 years in the work force and over 10 years of recruiting, hiring and leading my team members with a few major retailers, I wanted to share some tips if you have an interview coming up. Or, if you are thinking of looking for a new opportunity and it's been a while since you've interviewed.
1. Interviewing is a two-way street
One of the things I cannot stress enough, you are interviewing the company and the team just as much as they are interviewing you. Fit and understanding the company culture is so important. You can be trained and develop technical/tactical skills, but you cannot change the things that make you, well, you. And, while accepting change is so vital for an individual and a company to embrace so there is continued growth, culture is what is embedded in the richness of the mission and values that drive the organization. You can be a change agent in many ways, but altering a culture is a tall task. Make sure the company aligns with your values and can be a place you are proud to say that you work there.
2. Understand why the position is open
It is important to understand why the position is open and if you are an external candidate, why are they looking externally. Be direct with these questions. The key person on the interview panel to ask is the hiring manager, other team members interviewing may not know the whole answer to this. You need clarity to help you make an informed decision. Depending on the answer, it can tell you a lot about who would be your boss. You also need to be aware of what the viewpoint is about promoting from within. Think about it...they hire you and in 2-3 years, you have worked hard and contributed to the company in a major way. You need to know if promoting from within is important to the company or are they always seeking "fresh ideas".  Don't get me wrong, I agree with getting in some fresh blood, if you will, but I firmly believe in promoting from within if it is deserved and the body of work is there to back up the promotion.
3. Have your questions ready
The interview is reaching the point to where you are asked, "so, what questions do you have for me?" You must absolutely ask questions. Even if you ask the same questions to every interviewer, that is fine. You must appear eager and curious. This is also your chance to get any blanks filled in that you think you missed during the interview. Here are a few questions you can ask and one question that you must absolutely ask:
What do you like most about working here? 
Describe the team and the culture.
How would this position interact with your team?
And the question you

must

ask: Before our time is up, are there any concerns or questions about my experience/background I can help clear up so I can be sure to be considered to move forward in the interview process?
I hope this information is helpful and I wish you the best of luck in any upcoming interviews you may have. Be on the lookout for more posts about interviewing and resumes. Until next time, I wish you the best.