I really struggle with taking time just for me...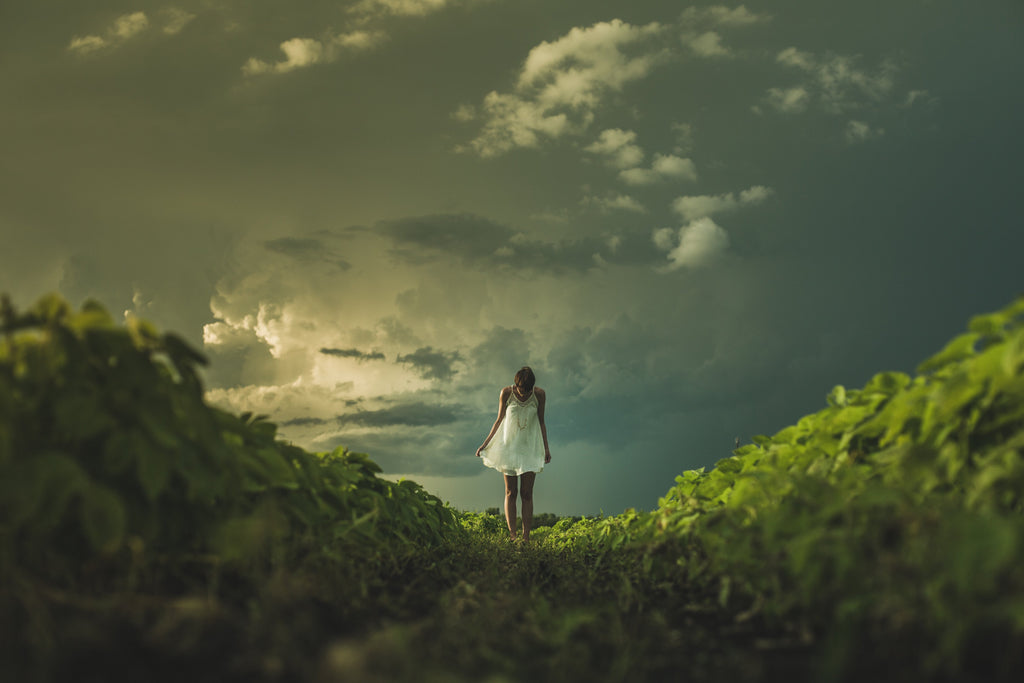 I don't know about you, but when I do take a little time to myself I struggle to truly relax and enjoy it. Here is why...I will name all the guilt scenarios: mom, wife, daughter, friend, neighbor, employee and business owner.
One of my most favorite things to do for myself is getting a pedicure. But- what do I do for the hour & twenty minutes I am there? I check email, make a grocery list, wonder how my parents are doing, is my husband really okay that I am gone? I am telling you, my brain goes in all kinds of crazy directions. And, I know I am not alone in this. I truly wish I could just tune it all out, but I do not know how. I am just on over-drive all the time.
Sometimes, I secretly get so jealous of my husband because he can just sit down in front of the TV and tune the world out for an hour. I am really amazed at his uncanny ability to do this. BUT...being the woman I am is actually not so bad. It's remarkable actually. All I have to know is that each day when I lay my head down, I did the best I could with the time I had during that day. That I took care of my family, my job, my team, the very best I could. I am a nurturer at heart, so maybe I will never be comfortable with taking time just for me. Guess what?? That is okay! You have to own who you are and I will own this one. 
So, if you are like me, just know we are all okay. It is okay to feel good about what you do get done in a day and how you are taking care of what you feel is your priority. If you can find moments to take care of you, that is awesome...may it always be a work in progress just like life itself.